This is how I spent my Monday, icons, friends only signs, headers, oh my.

My simple 3 rules.
1. Take.
2. Comment.
3. Credit isn't necessary but appreciated.


Icons. Sorry they aren't in order. I just saved them randomally. There is a few mixed in with words, not many. And if you want one particularly customized let me know.























































Friends Only Signs.
And if you have request or what a certain picture, let me know and I'll customize it for you.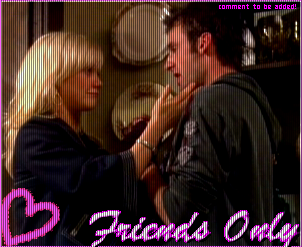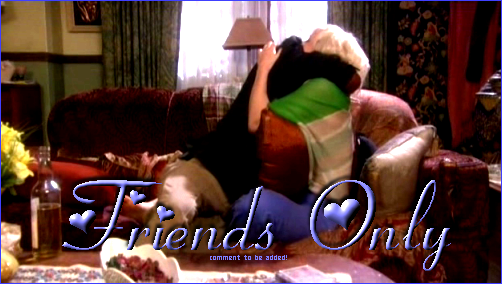 Headers for your journal.
And same thing - if you have a request.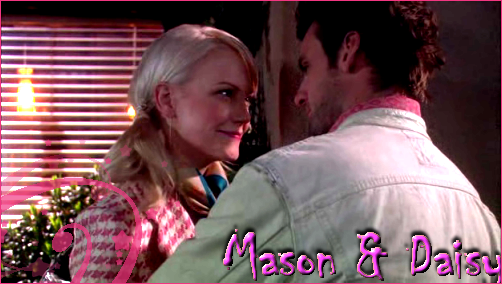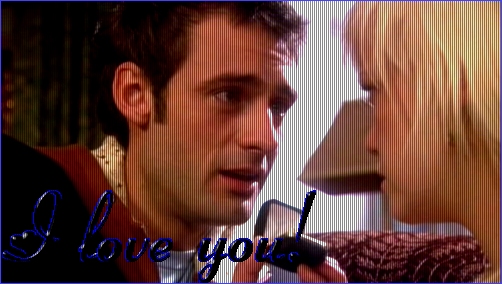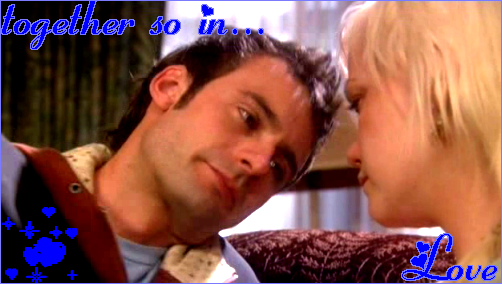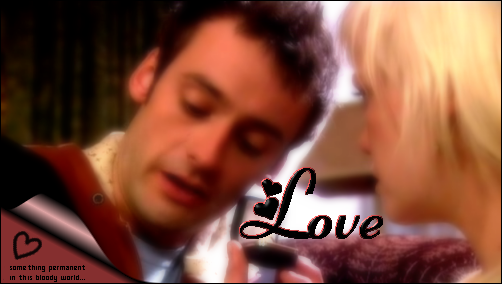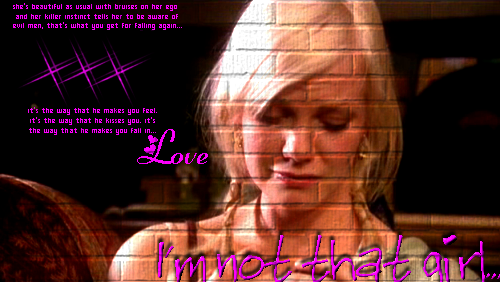 Thanks, I hope you enjoy 'em all! :D

x-posted a few times.